Comprehensive solutions in one place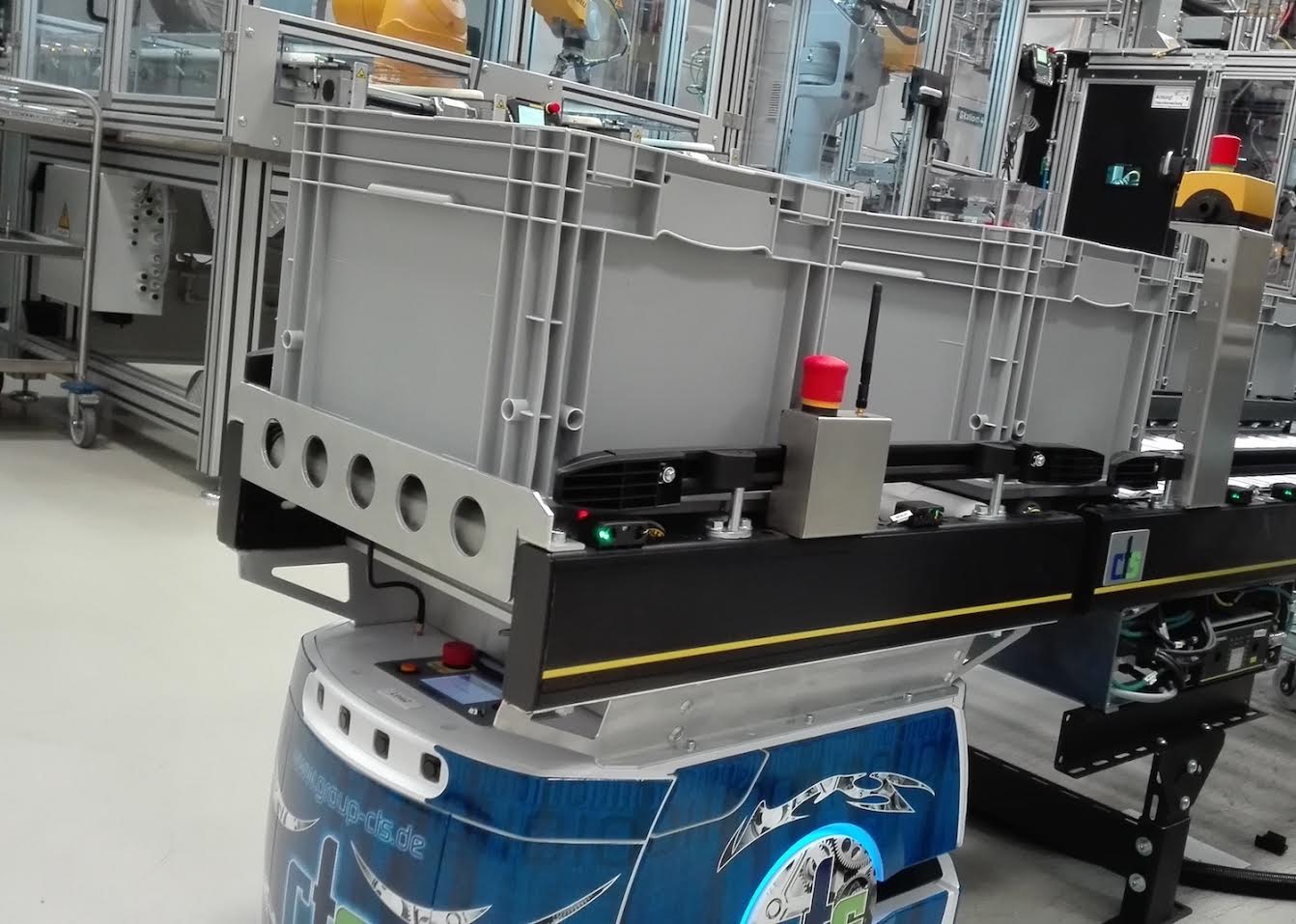 CTS competence for technical solutions d.o.o.
Company cts competence for technical solutions l.l.c. is a subsidiary of German company CTS competence for technical solutions GmbH Burgkirchen. The company was founded with the purpose of the transfer of high technology and expansion of the business activities of the parent companies on the markets of Southeast Europe as well as education and assuring professional staff for realization of projects worldwide.
Long before Slovenian subsidiary of CTS competence for technical solutions GmbH was established employees of Slovenian subsidiary were actively involved in the implementation of various projects at home and abroad. We are successfully transferring the acquired knowledge and experience into current projects.
Quality of our service

Quality of our service is our core competitive advantage, which we want to demonstrate on an officially recognized way.
We are currently in the process of deployment and integration of the quality system ISO 9001: 2015 and safety system SCC 2011.
Our vision is a company that whit its expertise and quality services successfully meets the challenges of the present and the future.
Sustainable success and the long- term satisfaction of our customers has top priority in our house.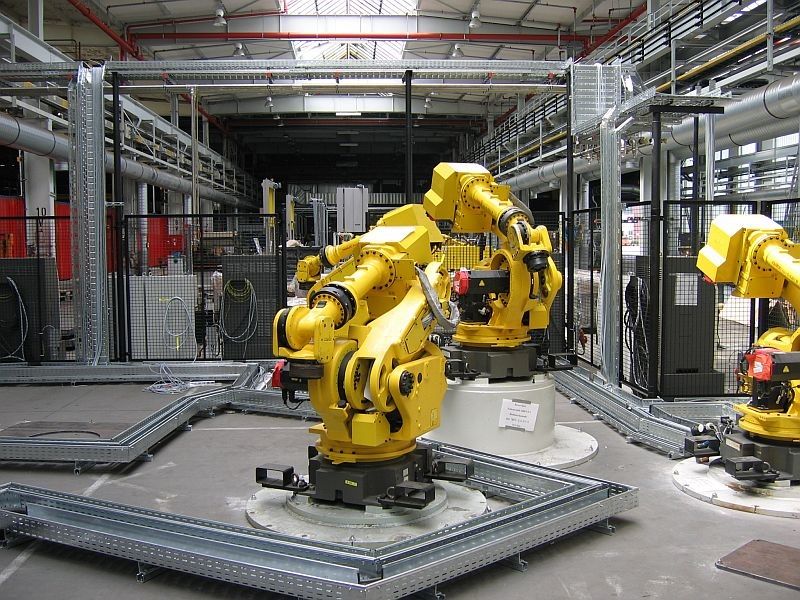 Companies which have already acknowledged the quality of our service